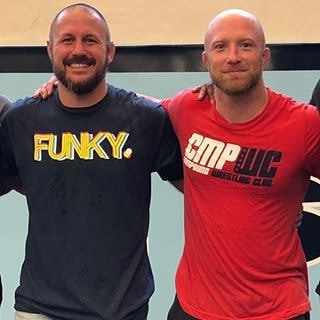 Get ready! Season coming fast and do you hear that? Opportunity it is knocking in Crook County. Cliff Fretwell of Compound Wrestling coming in hot for a scramble camp October 5th and 6th cost is $125 and spots are limited. Contact Coach Lavey either though DM or at 541-280-7496 for questions. FYI that other guy in this pic is coming soon! @compoundwrestling @mikemalinconico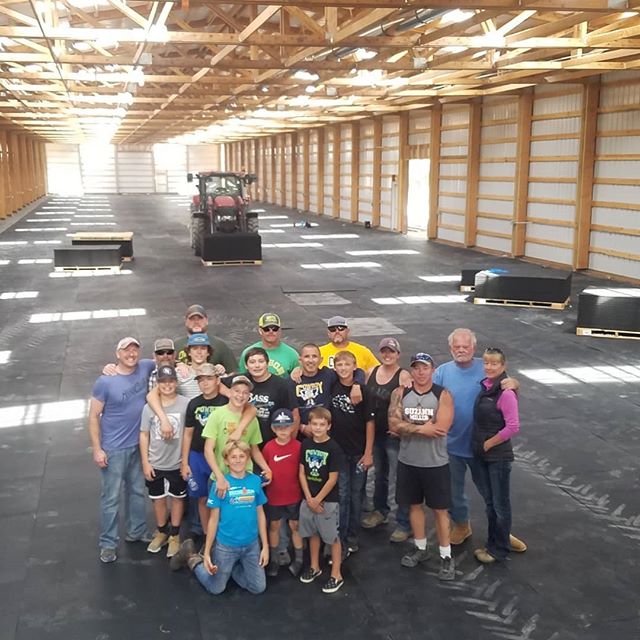 22,000 square feet covered in 2.5 hours, many hands make light work. Great work Cowboys and a huge shout out to @mcfarmeroregon for the fundraising opportunity!
Season Kickoff is coming fast. Free Clinics, Free BBQ, Vintage Cowboy Gear Sale, Signups, and more. See you September 29 at the High School.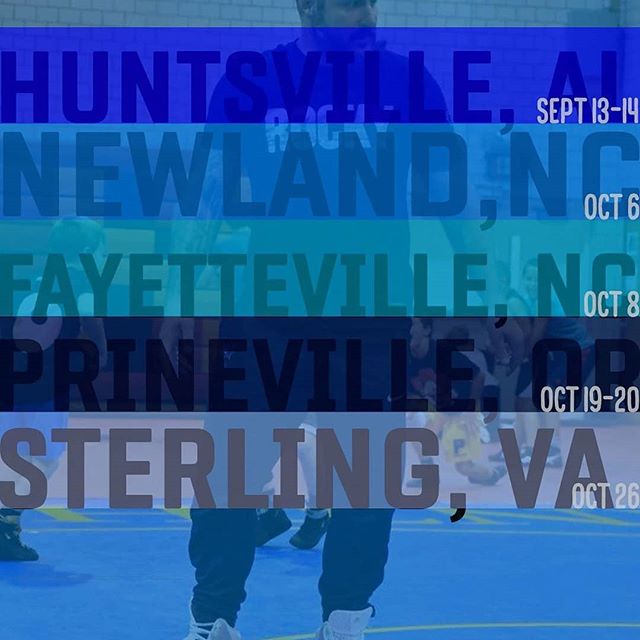 Reposted from @mikemalinconico (@get_regrann) - Solid few weeks of camps coming up. If you in the any of these areas please come. As always..... please DM me. We can work it out. - #regrann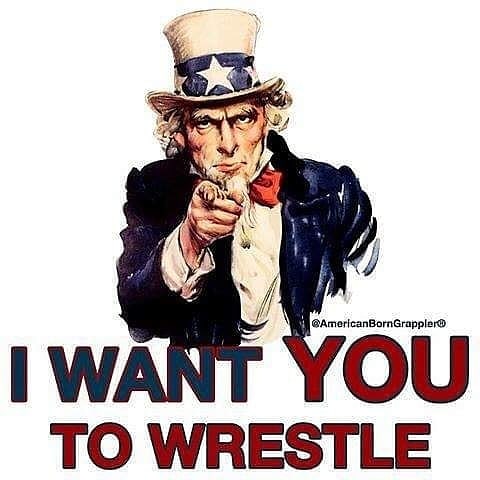 Registration is open for the 2019/20 season. Visit Cowboymatclub.com to register. Practice starts October 14th. Exciting clinics coming up from: Jason Powell of D1 Complete Sept 29th Cliff Fretwell of Compound Wrestling Oct 5/6 Mike Malinconico of Flowrestling Oct 19/20 Stay tuned for more info on the clinics coming soon.
2018 Cowboy Challenge we are ready!
Earn the Brand. See you at the Cowboy Challenge!
Middle School Wrestling sign-ups are happening right now. Have your wrestler go to the school office and fill out the necessary paperwork. Our season starts right after winter break and we want to hit the ground running. Cowboy and Colt families please spread the information and lets keep our wrestling tradition flourishing!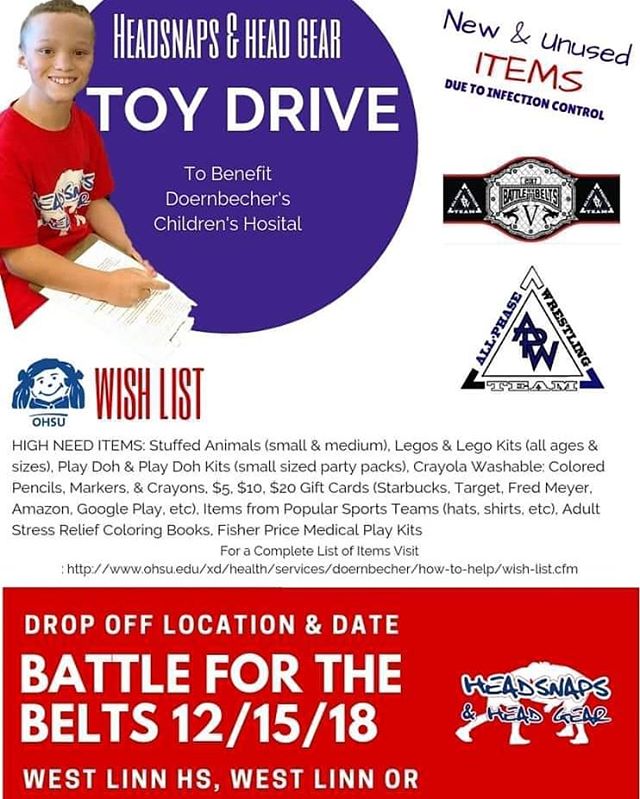 Many of our wrestling family is heading to the Battle of the Belts this weekend and we have a great opportunity to show our support to Dornbeckers Children Hospital. Reach out with any questions or donations if not attending the event.