2018 Cowboy Challenge we are ready!
Earn the Brand. See you at the Cowboy Challenge!
Middle School Wrestling sign-ups are happening right now. Have your wrestler go to the school office and fill out the necessary paperwork. Our season starts right after winter break and we want to hit the ground running. Cowboy and Colt families please spread the information and lets keep our wrestling tradition flourishing!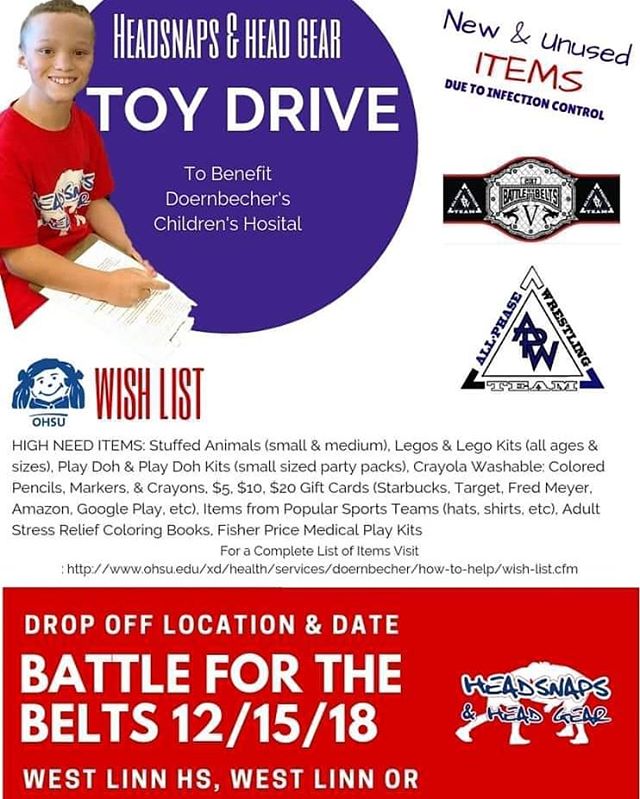 Many of our wrestling family is heading to the Battle of the Belts this weekend and we have a great opportunity to show our support to Dornbeckers Children Hospital. Reach out with any questions or donations if not attending the event.
Over 40 strong for a black Friday "optional" practice. Way to buy into the process Cowboys!
Casen wrestled so tough this weekend placing 4th at Bigfoot. Nice work Cowboy!
Congrats Landon on placing 3rd at Bigfoot in the middle school division.
Cruz! Bigfoot Champion. Way to go Cowboy.
These 18 wrestlers earned their triple threat fight shorts for the 2017/18 season by competing at the state championships in all three styles. In this photo there are 3 triple crown winners, 17 state champions and each wrestler stood on the placing podium of at least 2 of the styles. Earning these shorts represents an amazing commitment to the wrestling process. Great job Cowboys!